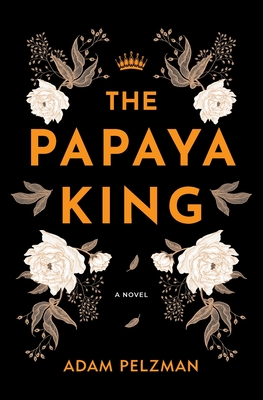 List Price: $14.95
Our Price: $13.46
(Save: $1.50 10%)
Usually Ships in 1-5 Days
Description
---
"An eccentric outsider is baffled by contemporary Manhattan in this engrossing second novel" by Adam Pelzman. --Kirkus Reviews
Bobby Walser's tragic childhood has left him a man frozen in time and mired in a world of his own making--one that has little in common with reality. Genteel and old-fashioned, his manners and habits are more suited to an aristocrat from a Chekhov play than to a young man on Manhattan's Upper West Side.
Haunted by his failure to live up to the legacy of his great father, Walser's sense of ineffectuality is compounded when he suffers a series of deflating professional setbacks. He's baffled by the people around him, and his only solace is the hope of a romance--conducted via handwritten letters--with a mysterious woman who may not even exist.
As his despair with twenty-first century life reaches a breaking point, Walser bristles at a newly constructed sculpture that represents everything he loathes about these times. Realizing that he has more to care about--and fight for--outside himself, he marches toward a final showdown with this towering symbol of oppressive technology.
"This is another entrancing, deeply memorable offering from Pelzman ... Devilishly sharp social commentary." --Kirkus Reviews
You are here
Back to top
The Papaya King (Paperback)